DOLOS MUSEUM OF DISCOVERY
Dolos Museum of Discovery is a conceptual brand identity project which focuses on exploring the truth, context, and credibility. Dolos represents—Deceive and Discovery: The whole concept aims to provide an experience for people to start to realize, to challenge our reality, confidently question information presented, to work to dine the truth, to reveal the truth, and it means to their lives.
︎ MUSEUM GUIDE & NAME BADGE
︎ PUBLICATION: NEWSPAPER
A Newsprint published every week. A lot of people stop trust information in the newspaper anymore. It will be so exciting that the publication could collect all the truth, information, and stories from different people's perspectives. And let people discover more and contribute their points of view. We could create fun, a trustworthy newspaper in which all truth will be presented together.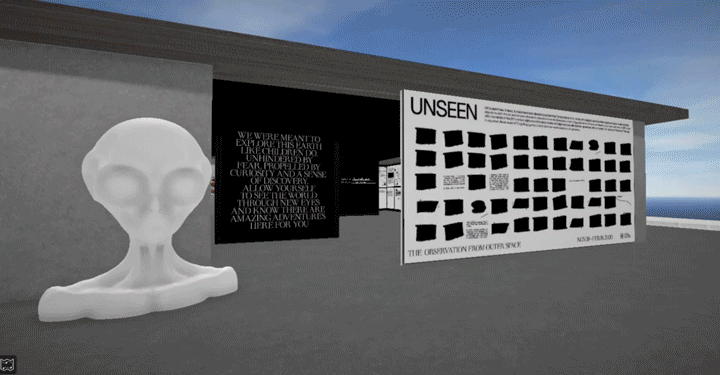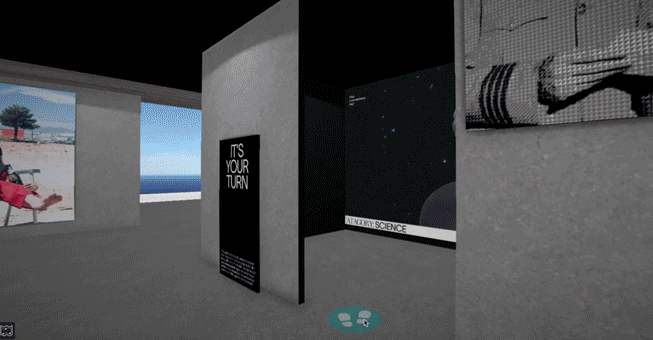 ︎ SPATIAL APPLICATION & BANNER
︎ SPATIAL GUIDE & GIFT BAGS
Dolos aims to provide a place that lets people contribute to revealing the Truth of a particular object, artifact, information, or story anytime, anywhere. This platform will display different kinds of objects or stories etc. every day. It is categorized into three main areas: Science, History, and Politics. People could participate in through web or phone and directly talk with each other and contribute the Truth. The museum website also provides the platform.
︎ SPECIAL EXHIBITION& EVENTS